About Guelph Natural Health
We're about more than chiropractic health. Our goal is to be the leaders in natural health in the Guelph community. To do this, we work with families and patients who are dedicated to taking charge and improving their health.
Our lifestyle philosophy is eat, move and think optimally:
Nutrition

– Eating real, whole foods

Chiropractic

– Your brain controls everything in your body.  We assist you to reduce any interference from brain to body and let your body heal you.

Thinking

– Stress reduction, optimizing brain function, breathing techniques & healthy sleep patterns

Exercise

– Strength, mobility, endurance, stability

Life hacks/bio hacks

– Identifying the positive inputs that make ourselves healthier

Longevity

– Ultimately extending our lifespans
By focusing on your lifestyle as a whole, we are committed to helping you leave our offices healthier and better informed about how to take the next steps in improving your health.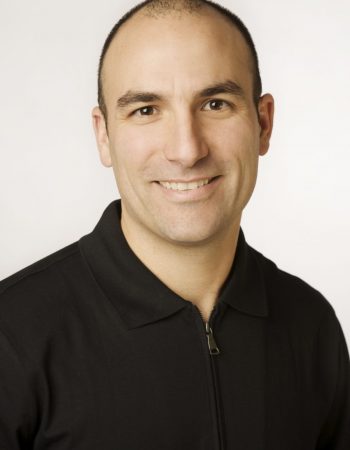 Dr. Dan Vitale is passionate about seeking out accurate, current information and educating his patients. His focus on exercise and nutrition allows him to develop long-term health plans that address not only pain management, but healthy lifestyles.
Dr. Dan graduated from York University with a Specialized Honours in Kinesiology and Health Sciences. He earned his Doctor of Chiropractic from the Canadian Memorial Chiropractic College. He has also studied various soft-tissue techniques including Graston Technique and Active Release Technique (ART). He has also completed his Certificate from the Acupuncture Foundation of Canada Institute (AFCI) and completed his Webster Certification during the Perinatal Care course with the International Chiropractic Pediatric Association (ICPA). Dr Dan is also a trained Functional Range Conditioning (FRC) provider.
Dr. Dan believes in the natural, hands-on, drug-free and prevention-focussed approach to chiropractic. He has also completed Lake Placid and Mont Tremblant Ironman as well as several other running distance races. When not at the office you will find Dr. Dan running, cycling, participating in crossfit or playing with his five awesome kids.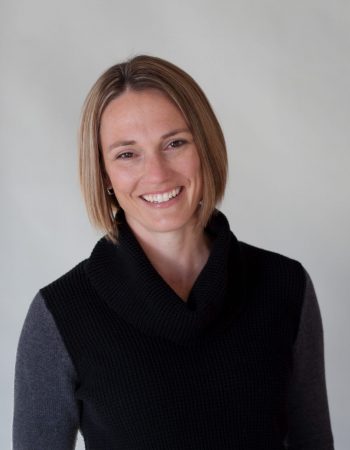 Dr. Cynthia van Hellemond
Dr. Cynthia van Hellemond graduated from the Canadian Memorial Chiropractic College in 2005. She did her undergraduate studies in Kinesiology at the University of Calgary. In 2006 she began working as a chiropractor in Orangeville, Ontario. Dr. van Hellemond is a certified full-body Active Release Techniques (ART) provider.
Dr. van Hellemond is an avid runner who has completed numerous half and full marathons. She has also completed Ironman USA 2008, half Ironman Mont Tremblant 2013 and the Transrockies multi-day point to point trail run.
Dr. van Hellemond played numerous sports growing up and began using Chiropractic care from a very young age. Currently she treats many recreational athletes, families and children at Pursuit Health Orangeville in Orangeville, Ontario.
She is married to Dan and together they have three active children, Samantha, Andrew and Charlotte.
Please note that Dr Cynthia has not started practicing in Guelph. We will let you know regarding this date.
Check out our testimonials to hear what our clients have to say.